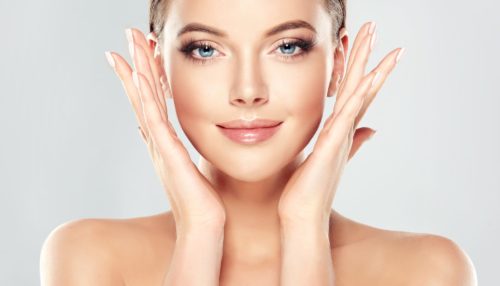 Body Contouring Miami Beach | What You Need to Know About Body Contouring
Perhaps you've been toying with the idea of having surgery to tighten the areas around your tummy, thighs, buttocks or arms. The process involved in body contouring Miami Beach requires a lot of planning and time. Since body contouring Miami Beach allows the removal of fat and excess skin while tightening and reshaping the body, it's a good option for those who've had massive weight loss or those who want to target specific areas to achieve the body shape that they want. More than one procedure may be needed to get the desired results. Oftentimes, each procedure is done in stages. To give you a realistic outlook on what this can accomplish, take a look at these facts:
What Procedures are Needed for Shaping the Stomach or Waist?
If you want to remove excess at and skin from your abdominal area so that it would match both your upper and lower body, you might want to go for a tummy tuck or abdominoplasty. It's a cosmetic operation that can be used in combination with liposuction to keep everything else in proportion. Patients who've had a massive weight loss might need to have a circumferential abdominoplasty wherein the surgeon extends the incision to remove the excess skin from the back. When skin and tissue removal below the belly button is required, the reconstructive procedure called panniculectomy may be performed.
What Procedures are Needed for Shaping Buttocks, Hips, Thighs or Arms?
The main procedure called liposuction is performed to remove fat from these areas. Moreover, a buttock lift removes fat and skin, while a thigh lift tightens the tissue and skin of the outer and inner front areas. An arm lift is done to reshape the upper area of the arm while removing the excess skin.
Learn More About Body Contouring Miami Beach Today!
If you want to be sure that body contouring Miami Beach is the best option for you, contact Vana Laser Club to schedule your consultation today.