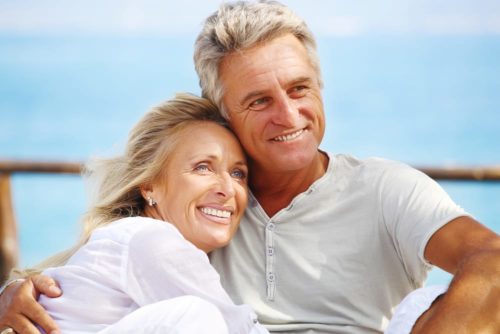 Laser Skin Treatments Miami Beach | Facts about Laser Skin Treatments You Need to Know
Through the years, laser skin treatments Miami Beach have become buzzier than ever with the emergence of innovative procedures that hold the promise of youth with just a few zaps. In order to be sure that this type of treatment is the right one for you, you'll have to learn all that you can about it. To give you a head start, here are a few facts about laser skin treatments Miami Beach.
Laser Skin Treatments Miami Beach Can Treat a Variety of Skin Issues
If you have acne rosacea, acne scars, hyperpigmentation, broken capillaries, stretch marks, collagen production, wrinkles, fine lines, skin laxity, cellulite or excess fat, you'll be glad to know that any of these skin issues can be addressed by laser skin treatments. What's more, it can even zap out that ugly tattoo that you desperately want to forget about.
Never Get Caught Up on Brand Names
With so many laser and light therapy options to choose from, it can become pretty confusing to know which laser is the right one for you. After all, you won't be able to experience the full benefits of the treatment unless you're the right candidate for a particular laser device. It's best to focus on your skin goals rather than on brand names. Before you begin your laser journey, it's best to consult a certified skin practitioner.
Different Lasers Have Different Recovery Times
Recovery times depend on the type of procedure you get. For example, ablative lasers require at least 5 to 7 days of downtime while non-ablative lasers have zero recovery time.
Laser Won't Fix Your Skin Permanently
If you go laser-free, your skin will go through the normal process of aging. If you want to have consistently healthy-looking skin, you'll need to commit to lifetime maintenance.
Looking for Laser Skin Treatments?
Do you want to learn more about laser skin treatments? Contact Vana Laser Club to book an appointment today!